About me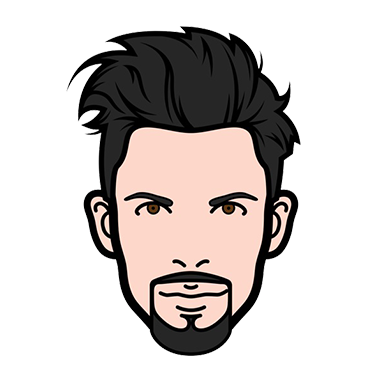 ro·ber·to a·la·nis


noun
Web designer by day.
Web designer by night.
Self-proclaimed CSS genius.
Photoshopper [sic].
Insane(ly smart).
Web Craftsman. CSSerator. Photoshopper. Pixel Critic.
I am a multi-disciplinary designer with an aptitude in retouching, digital art and web design, but my true niche is CSS.
I'm an artist pretending to be a designer pretending to be a front-end developer pretending to be an artist. wuh?
I am passionate about design and photography. I specialize in building sites that are just as brilliant for mobile as they are for the desktop, I'm crazy about semantics, minimal code, usability and best practices. All my websites are hand coded.
I love what I do. I have a lot of passion for every project I'm working on and I look at all projects as new opportunities to come up with unique design solutions.
Funny thing is that at first I hated anything to do with code, I only wanted to be a Digital Artist. But the time came when I needed to build my portfolio, so I had to investigate a lot about HTML and CSS… the result was pretty awful, but I really liked writing markup, following rules for semantics, finding the best way to do something with CSS, I was fascinated. The rest is history…
Most of my sites are mobile capable and retina friendly by default. My code is DRY, minimalistic and up to date, I love pushing the web forward.
Skills
Photoshop*

Retouching

Wordpress

JS

HTML

CSS
*I know what you're thinking:
- "Hey, Photoshop is not a skill!" -
Yes, I know; I list it as a skill because besides retouching and designing,
I teach the actual software and provide consulting too. :)